Well, here we are! The last few days before Sister Gummow comes home!! Pray for her safe return and that she will be able to continue to carry this wonderful spirit of love through as she adapts to life back in the states and as she returns to school and life.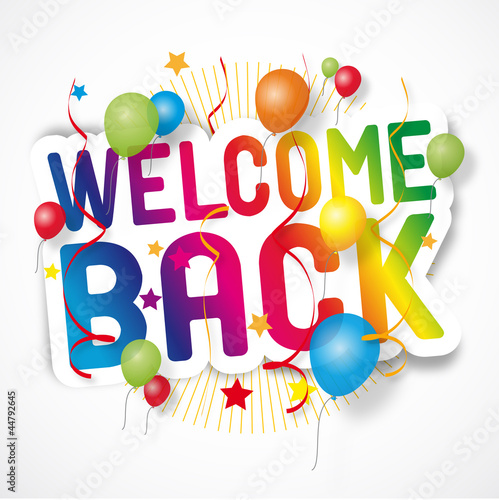 Since her homecoming talk is in several weeks and on Easter, for those who are in the area that would like to stop by and welcome Sara home sooner, we are opening our home on
Sunday, March 30 from 7-9pm and again on Tuesday, April 1 from 7-9pm.
She will be thrilled to see you!
Dear Family,
To be honest... I don't really know what to say. It seems super unreal to me that I will be coming home this week. I don't think it has really hit me yet. It sounds that thankfully mom has thought ahead for me though so I don't have to worry about it :) thank you!!! I think I am open to seeing everyone anytime you want. I'm sure I will be tired, but not more than I have been my whole mission, so it's ok! I just want cafe rio... other than that I'm good with whatever... and I miss salmon dinners and real dessert... taiwan dessert is good, but it looks alot prettier than it actually tastes. So... chili's lava cake... ha ha Watching the rebroadcast at our house with the girls sounds great. I really want some time with aimee too so make sure I get some time to spend with just aimee and bryanna. I really want to go get pedicures with aimee if she is up for it!
So other than that, this week was full of miracles just like every week :) We also had a special zone training meeting this week. It was great and really helped me see some more things that I could do to help out our investigators and help myself become a more consecrated missionary. I am so glad Matt could read that talk. It was all thanks to my friend in the Leon France mission. It is really cool to see how much the lord really takes our acts of faith to consecrate ourselves and lets us be the tool in seeing these miracles. It doesn't mean we are ever perfect... I am far from a perfect missionary, but it does mean that we give our all and live with no regrets.
This week I felt like we had no time to do everything and I know next week will feel the same, but it is ok I know that in the end I will have my whole life to be a missionary... just not the name tag, but it will definitely be forever written on my heart.
To give a sum up of my mission I have learned more about who Heavenly Father, Jesus Christ, and the Holy Ghost are. It has been cool to see a loving Heavenly Father directing the work, seeing and feeling his love for ALL of his children. I have tasted a bit more of Christ's suffering and His atonement has given me the strength to do more than I ever though I could. The comfort and guidance of the Holy Ghost has been a source of confidence and strength.
I feel like Chinese is not the only language I have learned on my mission. I have learned the language of the spirit and the language of love. I hope that I can just hold on to my light so I will be asking our family to do some weird things with me... like companion study! Yay :) I have some great goals so I hope that I can stay focused on what is most important.
I love you all so much! See you on Saturday!
Love,
Wen Jie mei
Jia you